7e  Lean Healthcare Transformation Summit Europe

5.6 & 7 oct. 2022 | Geneva
2022 Edition
For its European tour, the Lean Healthcare Summit awaits you for its 7th edition taking place in Geneva. This lean summit brings together European healthcare facility players around the theme of continuous improvement.
More than 2,100 participants have been able to interact with experts since its European launch.
Join us for 3 intense days of learning and sharing about the managerial transformation of healthcare institutions.
The plenary sessions will be in English or French with simultaneous translation into the other language.
Edition 2022
Pour sa tournée européenne le Lean Healthcare Summit, vous attend pour cette 7ème édition qui aura lieu à Genève. Ce lean summit rassemble les acteurs des établissements de santé européens autour de la thématique de l'amélioration continue.
C'est plus de 2 100 participants qui ont pu partager avec des experts depuis sa création européenne. Rejoignez-nous pour 3 journées intenses d'apprentissage et de partage de la transformation managériale des institutions de santé.

Les sessions plénières se feront en anglais ou en français avec traduction simultanée dans l'autre langue.​

Come and enjoy this conference face to face at Palexpo, Geneva.

This will allow you to :
enjoy networking with more than 250 people

meet international speakers

participate in the GEMBA

participate in the gala evening

discover Geneva
The registration for the new edition is open. Come to the Lean Healthcare Summit 2022!
Venez profiter de ce congrès en présentiel, au Palexpo de Genève.
Cela vous permettra de : 
profiter du Networking avec plus 250 personnes

rencontrer les orateurs internationnaux

participer au GEMBA

participer à la soirée de gala

découvrir Genève
Lancement des inscriptions pour le Lean Healthcare Summit 2022 !
The previous edition
Many of you gave us feedback on your experience at the congress.
Here is what we remember :
The content of keynotes and workshops was relevant and tangible

The experience the experts shared motivates you to move into action on your projects

You enjoyed exchanging with the speakers, experts, and other participants during these days
Relive the 2021 edition, which took place from 1 to 3 December 2021 in Lyon, through a short video.
L'édition précédente
Vous avez été nombreux à nous faire des retours sur votre expérience lors du dernier congrès.
Ce qu'on en retient :
Le contenu des conférences et ateliers était pertinent et concret

L'expérience partagée par les experts vous encouragent à passer à l'action sur vos projets

Vous avez aimé échanger avec les intervenants, experts et autres participants lors de ces journées.
Revivez l'édition 2021, qui s'est tenue du 1er au 3 décembre 2021 à Lyon à travers cette courte vidéo.
97% of 2021 participants recommend the Lean Healthcare Summit!
97% des participants 2021 recommandent le Lean Healthcare Summit !
Congress program /

Programme du congrès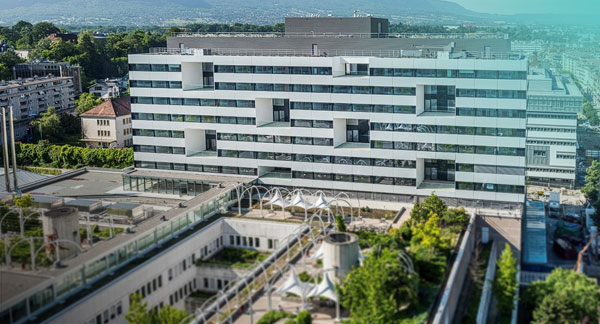 GEMBA:
Visit of Lean practices.
GEMBA :
Visite des pratiques Lean.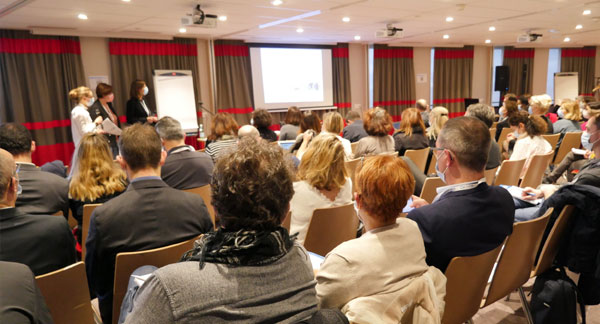 Mixed program of lecture, plenary, case study and interactive experience sharing.
Programme mixte conférence, plénière, étude de cas et partage d'expériences interactifs.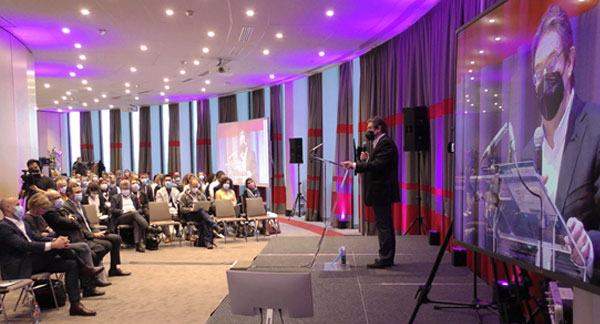 Mixed program of lecture, plenary, case study and interactive experience sharing.
Programme mixte conférence, plénière, étude de cas et partage d'expériences interactifs.
Program
We also offer you the opportunity to attend a large selection of keynotes, case studies and interactive experience sharing.
There will be something for all « beginners » or « more advanced ».
Specific sessions for doctors.
A GEMBA
Keynotes animated by : John TOUSSAINT, Patrick De COSTER, Pascal COROND, Kim BARNAS, Ariane BOUZETTE…
Come and learn, share and meet hundreds of leaders and physicians, all of whom are trying to transform their organisations to create more value for patients and improve the quality of life for staff.
If your role is to help this change in your organisation, this Summit is for you!
Programme
Nous vous offrons également la possibilité d'assister à un choix important de keynotes, d'études de cas et de partages d'expérience interactifs.
Il y en aura pour tout le monde, du «débutants» au «plus avancé».

Des sessions

spécifiques pour les médecins

.
Un

GEMBA

au sein d'un établissement de santé
Des keynotes animées par :

John TOUSSAINT, Patrick De COSTER, Pascal COROND, Kim BARNAS,

Ariane BOUZETTE

…
Venez apprendre, partager et rencontrer des centaines de leaders et médecins, qui tous essaient de transformer leurs organisations pour créer plus de valeur pour les patients et améliorer la qualité de vie du personnel.
Si votre rôle est d'aider ce changement dans votre organisation, ce Summit est fait pour vous !
Scientific committee / 
Comité scientifique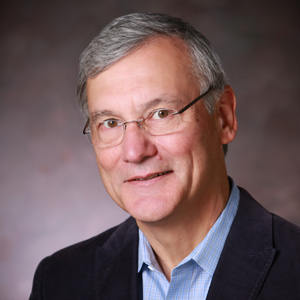 John Toussaint

Chairman
of Catalysis
Président
de Catalysis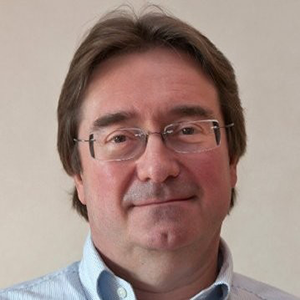 Patrick De Coster

Former director of CHU and professor emeritus UCLouvain
Senior Advisor of Cubik Partners
Ancien directeur de CHU et Professeur émérite UCLouvain
Senior Advisor pour Cubik Partners
Pascal Corond

Director of Performance and Management Control of HCL
Directeur de la Performance et du Contrôle de Gestion des HCL
Kim Barnas

Chief Executive Officer
of Catalysis
Directrice générale
de Catalysis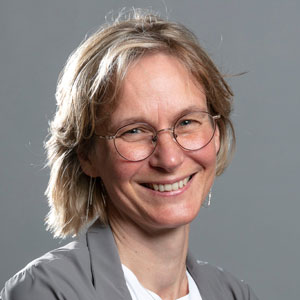 Ariane Bouzette

Expert in Continuous Improvement
Experte en Amélioration Continue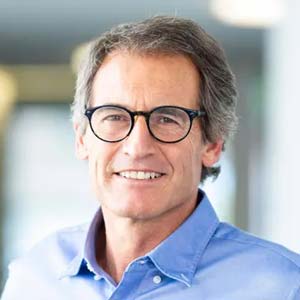 Dr Stefan Metzker

CEO of Maennedorf Hospital
in Switzerland
PDG de l'hôpital Maennedorf
en Suisse